What We Do
Services designed to scale your startup
eLagaan Whiteboard Friday
A simple way to understand complex legal terminologies for startups in India
Incorporation options in India
Understanding funding process
Testimonials
What our customers are saying
Caught up with Navin @elagaan recently. Was great to have their help when we were starting out udaan. Highly recommended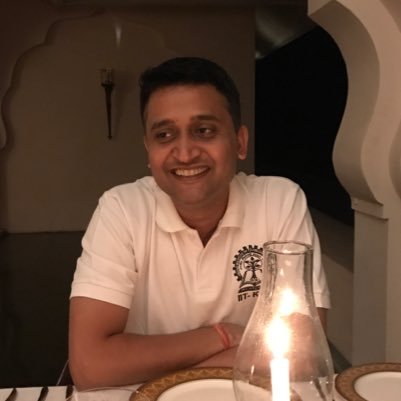 Amod Malviya
Co-founder, udaan
A thank you is pending to @elagaan for all their help in wading through initial confusions around Company incorporation

Shivakumar Ganesan
Co-founder, Exotel
Got our incorporation and financial management needs taken care of by @eLagaan. Highly recommend them for startups.

Ashesh Nishant
Founder, 10Wickets
I found eLagaan team to be very responsive and approachable. They helped in every step and guided us on various aspects of incorporation like what type of company to setup, how to structure the business, what licenses shall be needed to run my business etc. I am very happy with their services.

Tarkeshwar Thakur
Co-founder, Chatimity
If I was asked about a best corporate services company I worked with, eLagaan would be near the top of the list. Simply fantastic service - they have definitely raised the bar on how corporate service should be offered. Unlike some companies that over-promise and under-deliver, eLagaan team gave us realistic schedule & reasonable quotation and then went well beyond my expectations in terms of follow-up, detailing and meeting the schedule.

Yusuf Motiwala
Founder, TringMe
I didn't had any clue when I wanted to setup my own company. eLagaan was instrumental in giving active support and guidance and took us through various aspects of business registration, post registration requirements, what kind of entity to look for etc. They made the whole process smooth and reduced it to just signing few documents. I would refer eLagaan as a PARTNER and not a Service Provider and would highly recommend them.

Sharan Madawal
Co-founder, INZ Axis