Startup Resources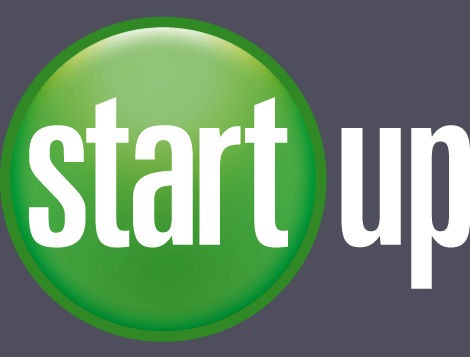 In a small endeavor to support the startup ecosystem, we are bringing useful resources for startups. Lot of these tools are still under development and testing, so keep checking this page to learn about the new tools and resources that could be useful to your startup.
Visit our Directory of Startups In India or add your own startup to the list here.
If you are looking for business resources, be sure to visit our business page.