Refer A Friend - Make Money - Rs 1000/- for each
Know any
awesome friends
who are starting a business or already running one? You know, the ones that are super-smart and love doing business, the entrepreneur type, "
kuch karna hai yaar"
type? If so, we got a deal for you !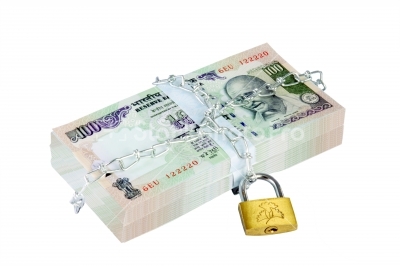 Help us reach these awesome entrepreneur, and get
Rs1000/- every time
you do that. You read it right, Rs1000/- for just helping your friend do what is already doing any ways! You are doing your friend a favor too, by connecting him to one of the best rated provider to
Register A Company in India
. 100's of startup founders have trusted us, and the media loves us (see here) - and your friend is going to love you for connecting them to us !
The rules are simple:
You must submit your referral using the form below, let us know your friend that we will be calling/emailing them
The person we contact must know you when we contact him
You must be the first person to refer this awesome friend. By submitting the form below, we will record the date and time of submission along their name. If you are referring multiple people, please fill out the form each time.
If you are a person who is trying to make a living out of it, that's fine with us. Just make sure the person knows you when we contact him (so tell them about you and about us before you fill out the form)
Currently this applies to our company registration & formation & Payroll products only. We are actively considering other services too. So leave us a referral for other service, and we will pay the Rs1000/- in certain cases
You can only submit only 10000 referrals per month :- ), so be lavish
We will pay you after we have received the complete payment for the services taken by your awesome friend.
If you're interested in helping a friend, helping eLagaan and making money, game on! [See, you always knew it would be useful to hang out with smart people, didn't you?]
Questions? Just email us at [email protected]